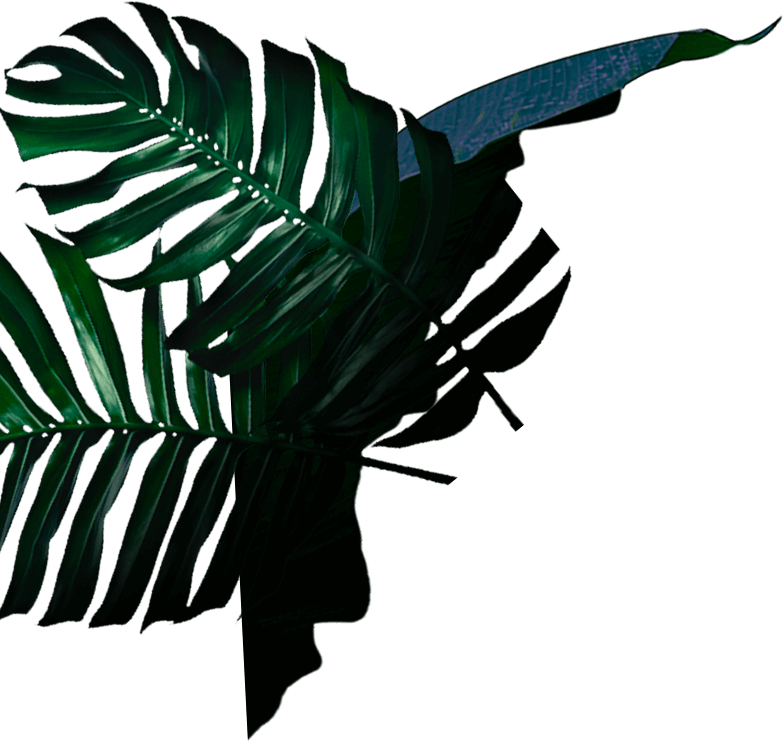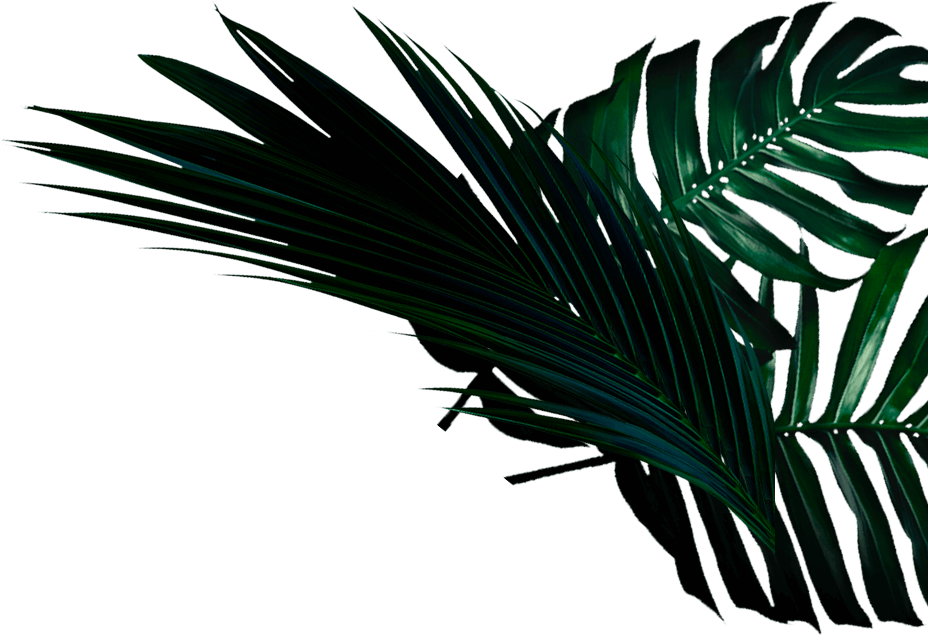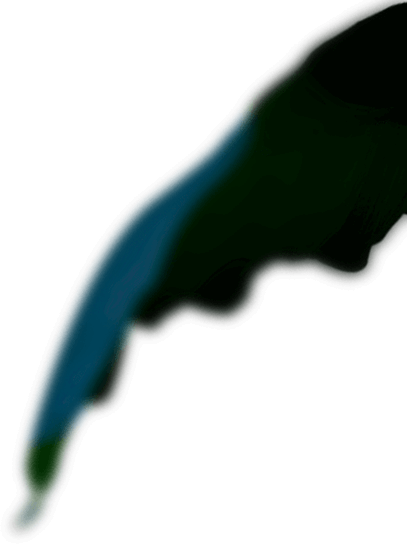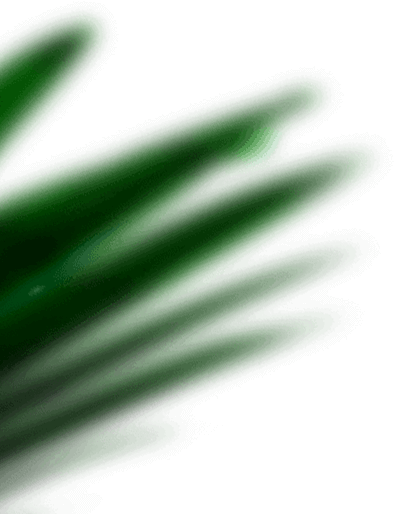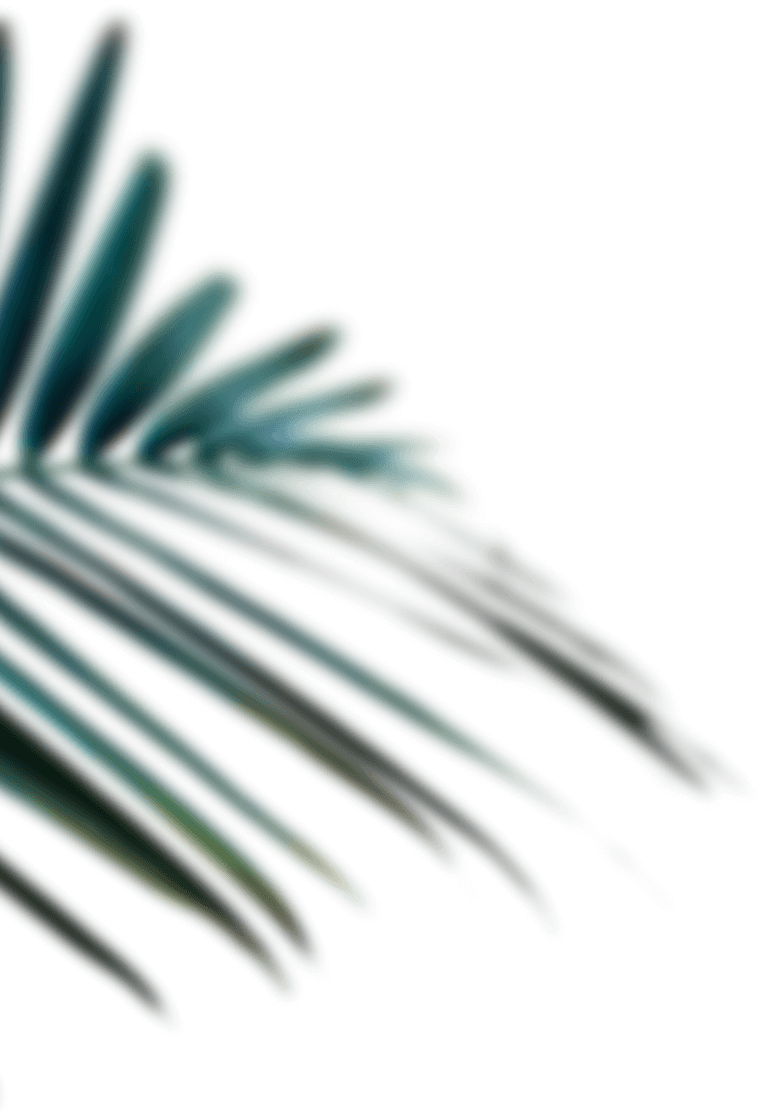 Your home away from home
Emerald's is an equatorial salotto that provides the setting for fascinating voyages between Signature Cocktails and Kitchen Bites.  A new hot spot in Rome for enjoying and sharing evenings, accompanied by music and drinks ranging from aperitifs to after-dinner beverages.  An inviting place to escape from the daily routine, dedicated to all those persons who like to discover the new and unique.
Retro' and elegant, but at the same time informal and cozy, Emerald's has been inspired by the parlor in the home of a fascinating South American Adventurer of the early 1900s who opened his home to eccentric visitors to show them merchandise and objects coming from distant lands.  Among these precious objects was Emerald, his vain peacock, the gift of an Indian princess.
Emerald's, your home away from home.
•
WHERE YOU

CAN FIND US

•